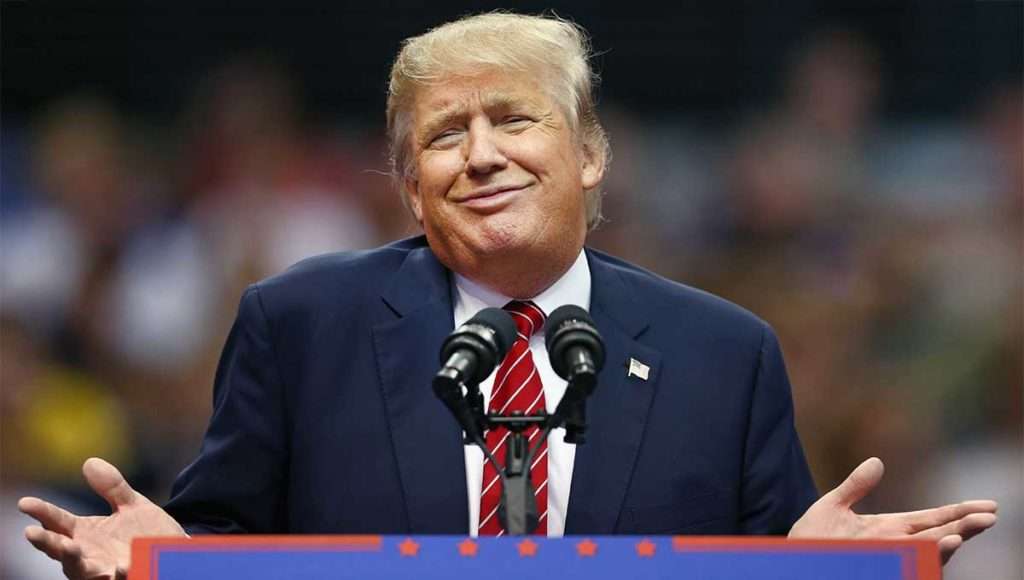 President Donald Trump has confirmed that 'complete exoneration' is now shorthand for 'insufficient evidence' in the United States.
View article >
There was outrage in Westminster as Boris Johnson was set to face prosecution over the lies he told in the EU referendum campaign.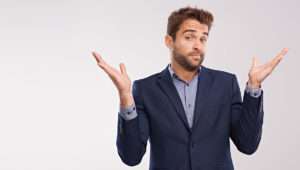 Brexiters everywhere have spoken out in defence of Boris Johnson – who is facing claims of misconduct in public office over his Brexit bus lies – insisting that lying about things is perfectly acceptable when the truth makes your side look bad.
Jeremy Corbyn has finally pledged he would support a People's Vote because it's no skin off his nose and he couldn't give a toss what you do and anyway he's busy with super important stuff about the many and the few.