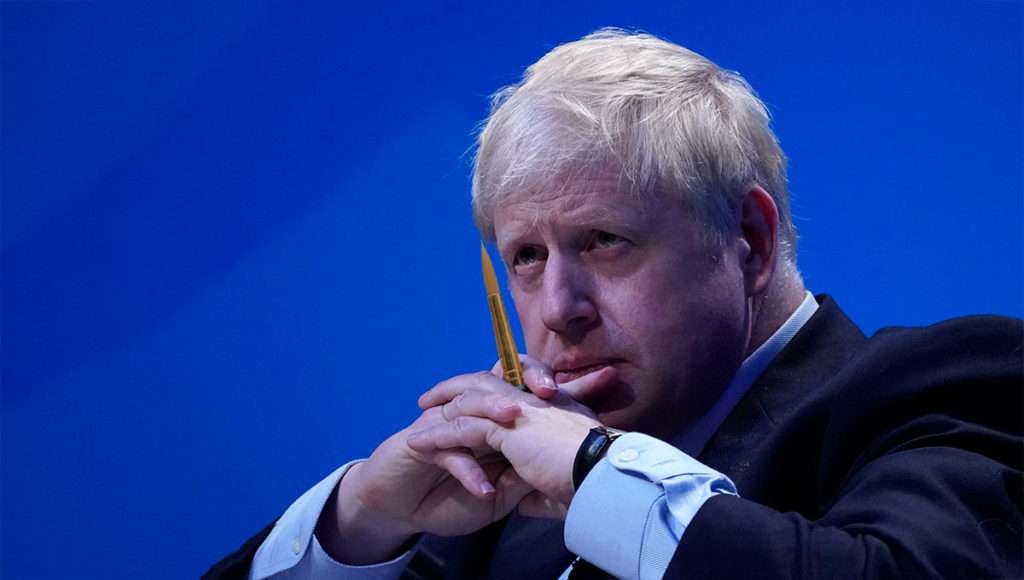 The current Johnson Government has officially been reclassified as a junta following yesterday's decision to suspend Parliament.
View article >
Her Majesty Queen Elizabeth, a woman divinely appointed to be better than you, has decided that democracy can be put on hold for a bit, and if it makes the press stop writing about her son maintaining relations with a convicted paedophile then all the better.
Current English Premier League leaders Liverpool have decided to prorogue the competition until Monday 18th May 2020 to ensure they win the title for the first time in 29 years.
A recent meeting held by Jeremy Corbyn with members from other opposition parties, to discuss how to block a No-Deal Brexit, has infuriated Brexiters who took to social media and explained how elected representatives finding consensus is not how democracy works.