Boris Johnson's suspension of parliament was unlawful, according to the UK Supreme Court this morning.
View article >
After losing his case to prorogue parliament in the Supreme Court, Prime Minister Boris Johnson has pledged to take his fight 'all the way' to the European Court if he has to.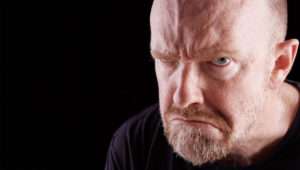 The idea of an independent judiciary is a thing of the past as Brexit voters have this morning determined that the supreme court is full of traitorous remoaners who want to see the country fall.
Spunky Brexiters, led by Singapore-based Sir James Dyson, have dug deep to rescue our brave Thomas Cook lads and, in some cases, lasses from strange, foreign lands.