Donald Trump is going out at the height of his dipshittery.
View article >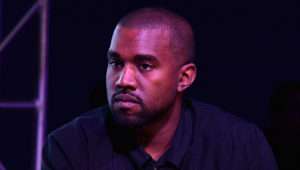 Following a day of squabbling over mail-in votes and big dumps, Americans en masse have declared themselves sick of the whole thing and thrown their weight behind a rapidly developing movement to give Kanye West a try.
The United States is set to put an end to disputes over electoral decisions after the Premier League offered to assist with the implementation of VAR.
Rioters across the US have been left confused and frustrated today, with most still having absolutely no idea when they should smashing everything up and burning cars in protest at an election result they voted for.