Prime Minister Boris Johnson has been ordered to self-isolate in order to protect other people from Boris Johnson.
View article >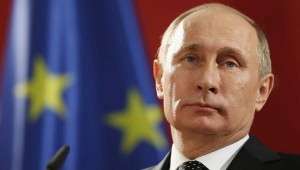 Sixteen opposition politicians in Russia are guaranteed never to catch Corobavirus after an experimental vaccine killed them stone dead, according to reports.
The Conservative Party have offered the lucrative coronavirus distribution contract to the UK student population.
Guinness is recalling all cans of its non-alcoholic stout today because there is absolutely no point in drinking it.