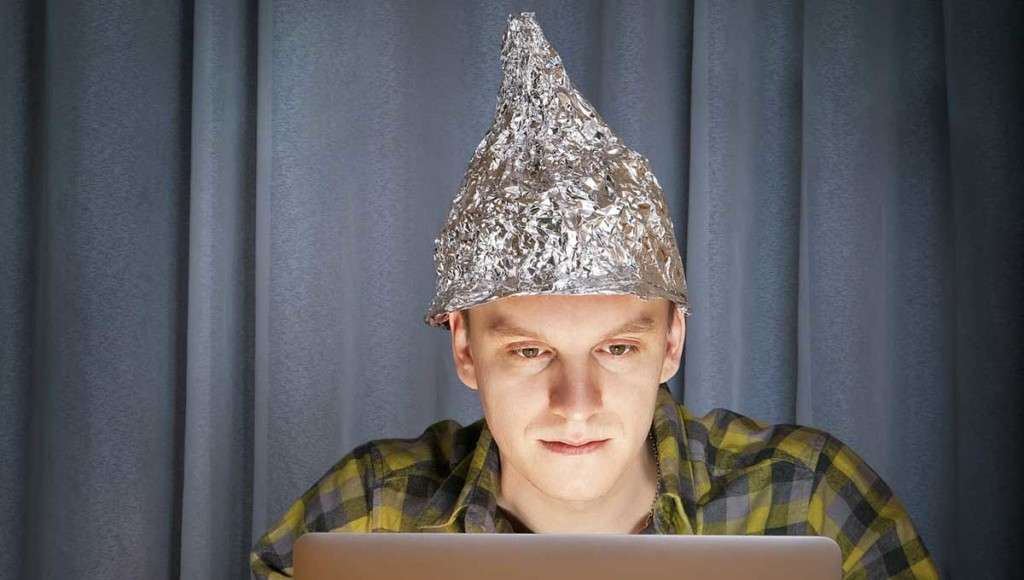 Your local conspiracy theorist is having a whale of a time today.
View article >
Crisps count as a meal, but only if they are flavoured as such, the government has today confirmed.
People have decided that it will now be Christmas until the 'new normal' fucks back off to where it came from.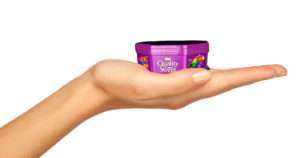 Tins of Quality Street are getting smaller so fast they will be invisible to the naked eye 'within the decade', scientists have confirmed.