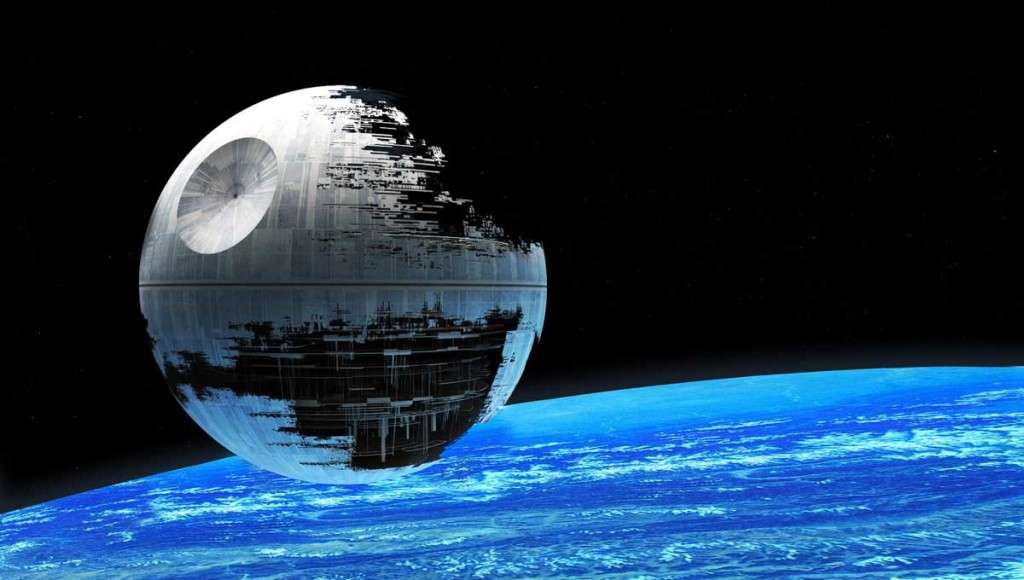 Families of Bothan spies have launched an eight-figure compensation claim against the Rebel Alliance after a series of workplace deaths.
View article >
British coffee drinkers can't get enough of iced coffee drinks laced with human faeces, a study has found.
Coffee has probably stopped working if you're drinking loads of it.
The Labour leader has promised an end to Tory 'I could teach you but I'll have to charge' by promising free tuition in milkshakes.