Diane Abbott has pledged to upgrade the NHS's existing IT systems to MS Windows 9.75 with sixty-twelve bits of RAM.
View article >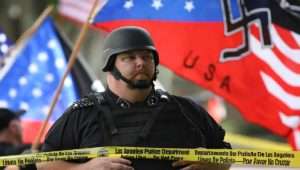 Liberal tears are very high in calories which is why everyone who drinks them is fucking enormous, dieticians have confirmed.
The Tories will guarantee up to a year off work for people to care for sick relatives so that the Tories don't have to do any actual 'caring' themselves.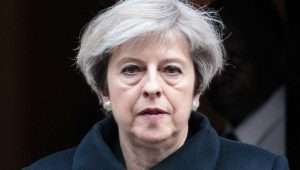 Theresa May's government is thought to be behind the latest attempt to cyber-fuck the NHS.