By demanding a trial by jury, Prince Andrew is going to get 12 Angry Men.
View article >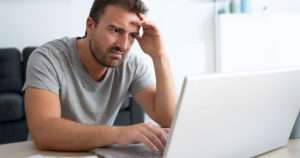 A homeworker is absolutely fuming today after his boss decided to set up a meeting on Microsoft Teams, right in the middle of PopMaster.
Sue Gray has announced a short UK tour in support of the release of her long-awaited 'Lockdown Party Report.'
The nation is to be kept abreast of parties at Number 10 via the reintroduction of daily press conferences.