Bums across America have lashed out after Lebron James likened them to Donald Trump.
View article >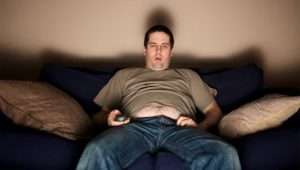 A man has reacted to a trailer for the new Tomb Raider film with a complaint regarding breasts.
Craig David has been named the "most dangerous" celebrity to search for online in the UK as googling his name is very likely to lead to hearing his music.
Boris Johnson is set to continue his epic fantasy story of post-Brexit Britain that he began in the Telegraph last Sunday.