Both Wallace and his dog Gromit are without words this evening.
View article >
The frontmen of Oasis are standing strong in the face of terrorism by still refusing to be in a room together.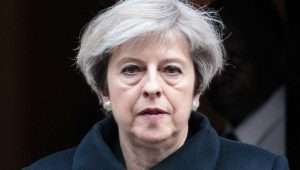 Hogwarts' Slytherin House has thrown its weight behind Theresa May and the Conservative party in the forthcoming election.
'Covfefe' is a real word and it isn't getting moved from the triple word score, Donald Trump has told White House staffers today.