51-year-old Simon Williams is wondering if he can talk about Fight Club yet, we can confirm.
View article >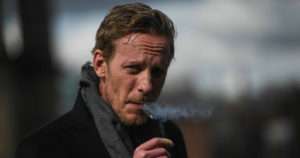 There is growing concern amongst the electorate that Laurence Fox could seek to punish the nation with his 'acting' or 'music' again, after narrowly missing out on local election success by only millions and millions of votes.
King Charles has been seen filling a supermarket trolley with various alcoholic beverages ahead of what he told fellow shoppers was 'a big party weekend'.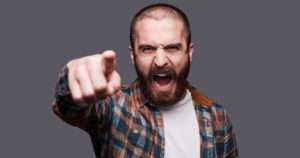 46-year-old Simon Williams has insisted that as a licence fee payer, the biased BBC should agree with him on absolutely everything and prioritise reporting on the things that he personally believes are important.