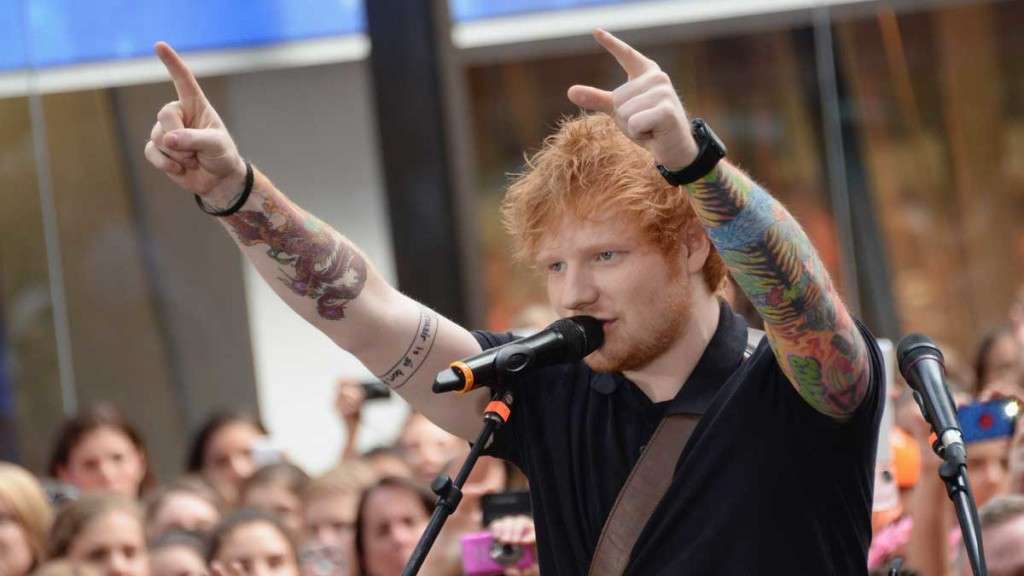 A husband has expressed profound joy that he won't have to attend an Ed Sheeran concert.
View article >
The cast of Love Island have returned to their day jobs.
Singer Ed Sheeran has announced plans to be involved in every single facet of your life from early 2018.
TV licences are set to become a lot cheaper after the government announced plans to cull leading male presenters.