A tedious meme is getting old faster than people singing 'Oh, Jeremy Corbyn', reports indicate today.
View article >
The front page of The Sun today has revealed that Prince Harry has held the hand of a member of the opposite sex, which is far more important news than anything else going on at the moment.
Bums across America have lashed out after Lebron James likened them to Donald Trump.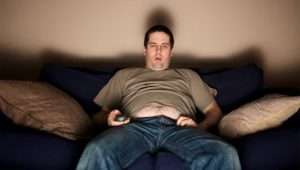 A man has reacted to a trailer for the new Tomb Raider film with a complaint regarding breasts.