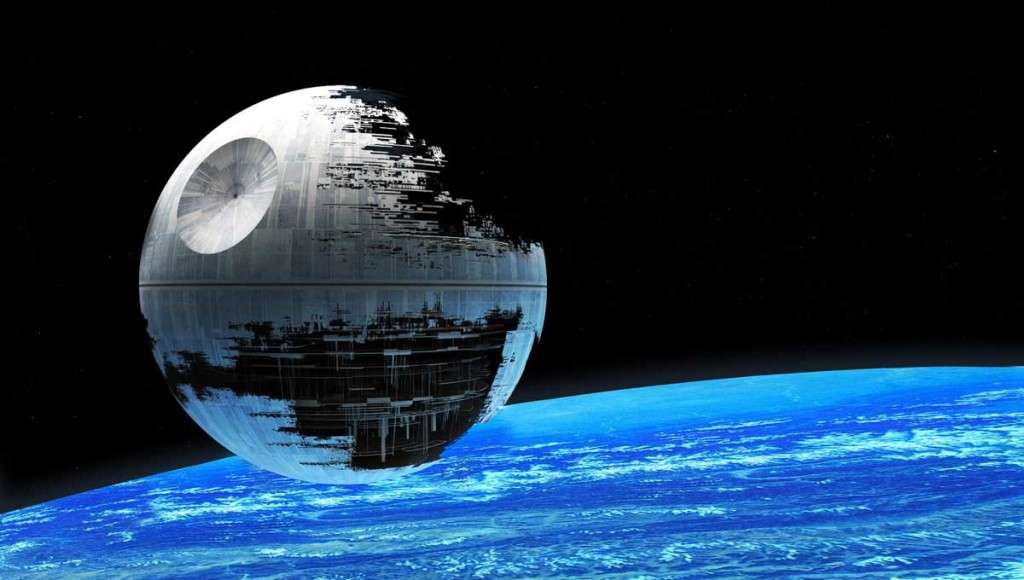 The government of Alderaan have been widely criticised for refusing to release the impact assessments associated with leaving the Empire.
View article >
Simon Cowell shocked morons everywhere last night by dramatically securing his fourteenth successive victory in ITV's X Factor.
A horrifying transformation overtook a family's pet Mogwai when it was allowed to drink craft beer after midnight, according to reports this morning.
Christmas is my favourite time of year because I get to trash the shit out of the tree, a dog has confirmed today.