The fun and games around lockdown rules continued this morning.
View article >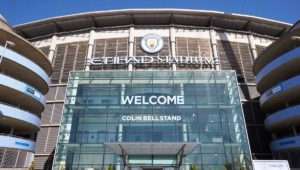 The Premier League's controversial 'Project Restart' plan took a heavy blow today, after several clubs claimed that the plan to resume the league in front of empty stadiums would give Manchester City an unfair advantage, given how used to it they are.
A woman who thoughtfully brought along a selection of cakes for the weekly office Zoom meeting has announced that, actually, she's starting to feel a bit sick now.
A homeopathic practitioner has caused a huge stir with one of his most regular clients, by refusing to accept a heavily diluted form of payment.