Mcdonald's Happy Meals are set to be re-named McDonald's Skint and Miserable Meals it has been revealed today.
View article >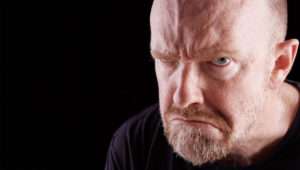 Leave voters were left reeling this morning after learning that France had somehow managed to secure their own borders whilst still being part of the European Union.
Local Warhammer enthusiast Simon Williams is so used to paying £100 for a tank that he hasn't noticed the price of petrol has increased recently.
A record-breaking Euromillions lottery winner has announced he is finally wealthy enough to treat his entire family to a tank of petrol.