Britain's economic activity has sunk to its lowest level since 2009 but everything is still brilliant, apparently.
View article >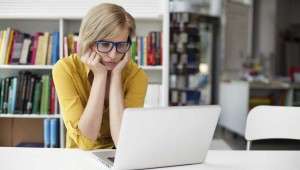 People who share clickbait stories featuring the words "And the media aren't reporting it!" are too lazy and stupid to use Google for ten seconds to see if that's true, according to a story the media won't report.
Photogenic orphan Oliver Twist has been sacked by Sports Direct after foolishly asking for more.
The loss of Internet for millions of BT customers has been blamed on a creepy student trying to watch his housemate in the bath.